The Murray Darling Basin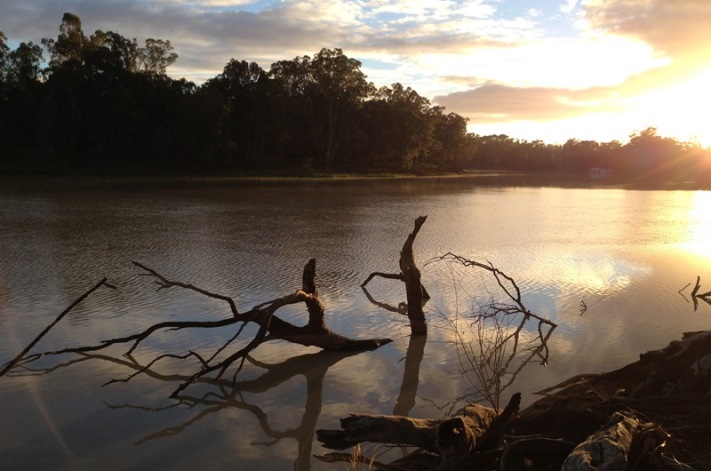 The Murray-Darling Basin is the agricultural heartland of Australia covering over 1 million square kilometres. Over 40 distinct Indigenous Nations reside within the Basin, making up 3.5% of the Basin population.
Despite these nations' strong continuing links to country and culture, their rights and interests are represented in just 0.2% of the Basin area. Recognising Indigenous rights to use and access water across the Basin is a critical part of redressing past dispossession and ensuring a vibrant future for Indigenous nations.
On November 2012, following years of debate, the Murray-Darling Basin Plan was signed into law as the first national plan for the area in Australian history. Clause 10.54 of the Plan provides that a Water Resource Plan must be prepared having regard to the views of Indigenous people regarding cultural flows.
Then Minister for Sustainability, Environment, Water, Planning and Communities, the Honourable Tony Burke said:
"The full board of the Murray-Darling Basin Authority and the chair are very passionate about wanting to make sure that cultural flows are part of how environmental water is used and managed…the first step - the most important step is to fund the work so that the identification of the principles of cultural flows can be locked down".
This is significant for the National Cultural Flows Research Project as the Basin plan formally recognises the need for research in order to bring about meaningful outcomes for Indigenous people.